SCHOLARSHIPS AVAILABLE
APPLY Now!
The Columbia Chapter of the Health Physics Society is proud to announce a scholarship award of $1,000 to a student in a health physics-related educational path at an accredited institution.
Eligible fields of study include, but are not limited to: radiation protection; nuclear engineering; x-ray/nuclear medicine; or health physics certification.
Scholarship funds will be deposited to an account at the applicant's college
COMPLETE APPLICATION MUST BE SUBMITTED BY MARCH 31, 2020
APPLY AT: https://www.cchps.org/scholarship
---

Southridge Scholarhsip Application AVAILABLE TO AN ELIGIBLE GRADUATING SENIOR FROM SOUTHRIDGE HIGH SCHOOL.- PICK UP APPLICATION FROM THE CAREER CENTER OR SEE Application below (Deadline March 27th) 
---

Tri-Cities Sports officials Football Scholarship
                       $500 award
Requirements:
The student needs to be a senior who played football during his senior year 
Financial need
Leadership
participant in sports or community services
Sportsmanship 
Well-rounded academic performance
Please attach an electronic copy of the application form- along with a letter of recommendation-Deadline April 3,2020
Please see documents below for scholrshio application
---

Columbia Center Rotary Achievement Award Educational or Vocational/Technical Excellence- A $2,000 Scholarship for college,university, or trade school
See Documents below and download copy.
Applicant Eligibility Criteria:
Currently enrolled in Southridge High School, Phoenix High School, Tri-Tech Sills Center, or you are a Home-School student in the Southridge District.
Will be graduating from high school 9or an equivalent program) in 2020.
Can identify a financial need
Have been actively involved within your school or local communitiy.
---
The Association of Computer Professionals in Education (ACPE)
These
scholarships are available to graduating high school seniors who have been actively involved in the innovative use of technology during their high school careers and are planning to pursue studies in a technology-related field.
A completed online application must be submitted to ACPE no later than 5 pm, February 28, 2020. Successful applicants will be notified via email by April 15, 2020.
The amount of the award will be paid to the college/school of the awardee's choice.
---
Enter Your Essay
Experiencing a cancer diagnosis can cause a storm of emotions.  Whether cancer has made you feel angry, sad, lonely, or even grateful, we want to hear about it.  The Cancer Unwrapped Teen Writing Contest invites high school students to submit essays about their experience with cancer for the opportunity to win cash prizes.  Since the contest began in 2006, we have received more than 4,000 submissions and handed out over $150,000 in prize money.
What you write about is up to you.   Over the years we have received essays about the cancer diagnosis of family members, teachers, and friends, as well as essays about cancer in the abstract.  We have received stories of triumph and stories of great loss, stories written in times of turbulence and stories written in times of quiet reflection.  Every story has been honest and heartfelt, and each one is unique.
The contest was created to serve high school students living in Washington State.  Last year we created a contest to students throughout the U.S.  The essay requirements are the same, but the deadline and prize amount are different.
The deadline for the Washington Contest and the National Contest is March 3rd, 2020.
Click on the appropriate link below to submit your essay or contact Mary Nicholas with questions at mary@cancerpathways.org or 206-709-1400.
We look forward to reading your story!
http://www.cancerpathways.org/cancer-unwrapped/
---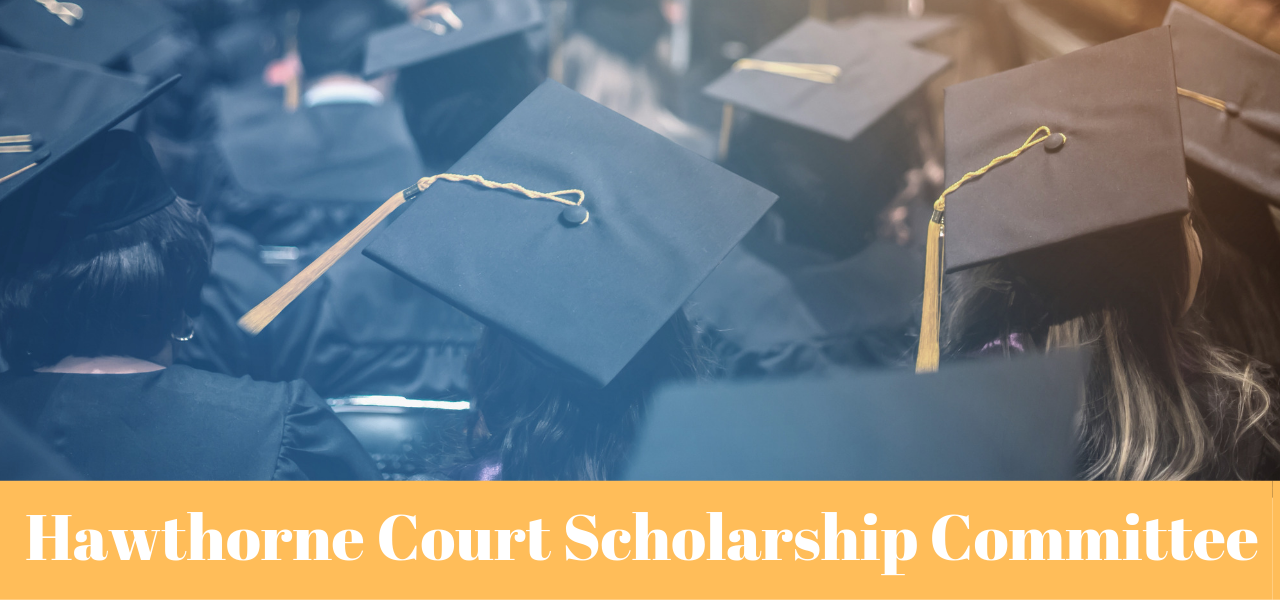 PICK UP APPLICATION FROM THE CAREER CENTER
---
https://studentscholarships.org/student_jobs.php
---
---
The Kennewick Kiwanis Foundation will support a minimum of 2 scholarships
A minimum of one four years $1,000 renewable scholarship and one-one year $1,000 scholarship will be announced by June 1, 2020
Student Eligibility Requirements:
Must be a graduating senior from a high school
Kennewick or Finley School District
Must be enrolled in institution of higher education by the fall term of 20202
Must have an overall GPA of 3.0 or higher, based on a 4.0o scale or equivalent
Will have taken the SAT and/or ACT test and have results in hand by the date of the application
Show evidence of leadership and participation in community service activities.
Show personal and financial needs.
Send the completed application, postmarked no later than April 10, 2020
Application is available at
  https://www.kennewickkiwanis.org
Click on Menu> Kennewick Foundation>Foundation Scholarship
---
$1,000 Scholarship for a senior girl intereste in becoming a teacher
Applicants will be evaluated on the following ( submit OFFICIAL copy of transcript)
Character
Leadership
2 letters of recommendation from school teachers and/or administrators
Applicant's statement explaining reasons for choosing education as a career and why she feels deserving of this scholarship (attach to application form)
PICK UP & DROP OFF APPLICATION FROM THE CAREER CENTER
---
---